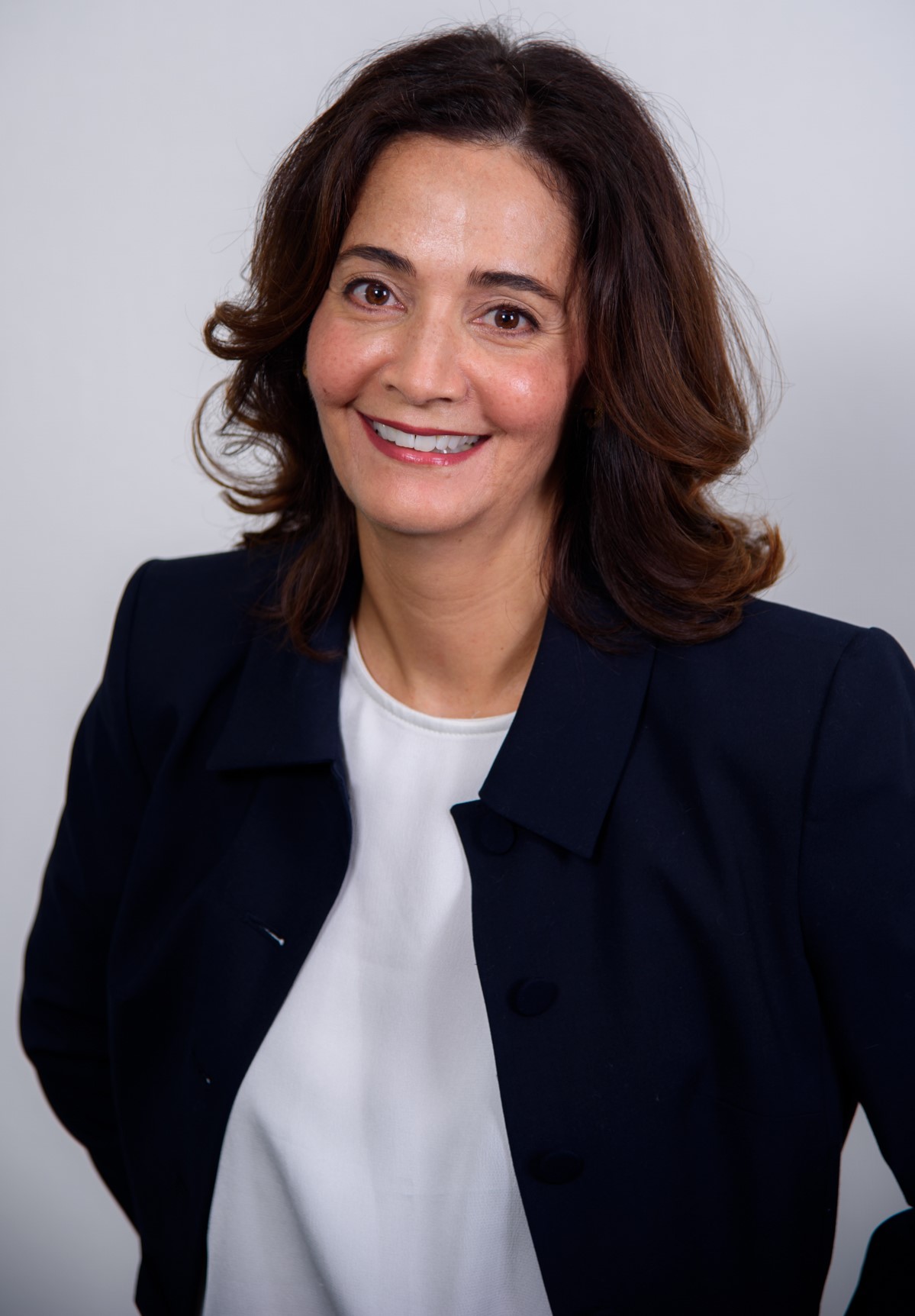 Senior Consultant & Regional Director, Edmonton and Northern Alberta
Gina Wheatcroft is relentless in energy and passion to create strategic plans to build programs for maximum impact while working alongside enthusiastic staff and volunteers.
Gina's most utilised strengths and skills are cultivating multi-million dollar donors; making the case for alumni relations and influencing decision-makers; recognising, hiring and training advancement talent; and successfully managing volunteers and boards for maximum impact and sustainability.
Gina joined the ViTreo team after spending six years with The University of Queensland (UQ). When Gina started at UQ, she was was responsible for leading and building alumni and community relations. Most recently, Gina was the Executive Director for UQ's US foundation where she led fundraising and strategic planning.
She led an ambitious plan to develop an internationally recognised alumni relations program at UQ that included formulating an institutional-wide alumni engagement vision and establishing the foundations of a variety of innovative outreach programs to increase alumni and volunteer participation and annual giving. Her engagement efforts contributed to and helped plan the University's first capital campaign of $500 million AUD.
Gina returned to Canada in 2015 and continued to work for UQ as their Strategic Engagement Advisor focused on North America and Europe. She helped to establish The UK UQ Trust, and she raised over $16 million USD while working as the Executive Director of The University of Queensland in America, Inc. (TUQIA) foundation.
Previous to living in Australia, Gina worked in alumni relations for 16 years at the University of Alberta. When she fondly remembers meeting with northern Alberta communities during annual summer road trips.
She is an Education graduate of the University of Alberta and Marketing graduate of the Northern Institute of Technology, and she has received certificates in University Administration and Human Resources from the University of Manitoba and the University of Alberta. She is a member of both the Council for Advancement and Support of Education (CASE) and Educate Plus.
After accumulating over 400,000 air miles during the past three years, Gina is looking forward to keeping her feet on the ground and re-establishing her roots in Edmonton and northern Alberta.
Strategic patience is Gina's personal mantra in all that she does.